Spring is in full swing and what better time to get a sassy hat than now? Target has some new styles that are to die for and even Anthropologie has a few that are within a shoestring budget. Of course Forever21 is the darling for cheap with a decent selection, but you have to be quick as they sell out fast! As a reminder, you can click on any of these images to go to the site to see them!
This fedora from Target is $16.99. Can we say cute?
Newsboy cap from Target for $14.99.
Another adorable fedora from Target for $16.99
Mixed Up Conductors Hat from Anthropologie for $19.95.
Blithe Bouquet Cap from Anthropologie for $19.95. I love this one!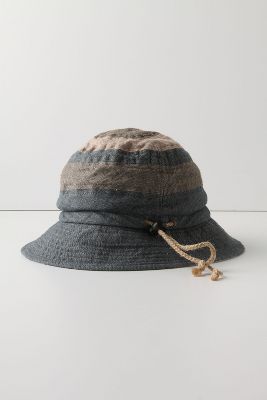 Round and Round Hat from Anthropoligie $19.95
Colorblock Straw Fedora from Forever 21 $12.80. Cute and classic!
Madelinne Woven Hat from Forever 21 $12.80. Just the thing to make you feel like a French school girl! I want!
Crocheted Skull Cap from Forever 21 $5.50. This also comes in cream, black, pink and light grey! So dainty and delicate. Perfect for a retro 20's or 30's look.
Graham Cracker Cloche from Modcloth $29.99. Love the grosgrain ribbon on this.
Saffron Beret $5.59. Another chic French look, this time from Charlotte Russe.
Sunny Straw Hat from Tilly's $27.99. I don't usually like sun hats, but this one is really cute and I would totally wear it!
Cooperative Straw Derby from Urban Outfitters $24.00. I swooned when I saw this!
San Diego Hat Co. Beret With Bow from Urban Outfitters $34.00. A bow, OMG, I love that bow!
Brixton Fiddler Cap from Urban Outfitters $34.00. So retro and steampunkish! *whimper*
Pins and Needles Straw Cloche with Bow from Urban Outfitters. $28.00. I HAVE to have this, my precious!

Pink Cookie Straw Cloche from Sears for $9.00. So sweet and a great price!
These sites have many other hats so have fun checking them out. I know I did and I have a HUGE wishlist going on at all of them. I am just waiting for a lucky windfall now :)
Pel