Everybody has them. Holes in their wardrobe. Things they need, basics that they don't have. Items that would make their clothing work together better as a whole. Mine are pretty simple. Basic black leggings, patterned cardigans (this seasons staple), and socks and tights. I have a wishlist on
Anthropologie
that I if I had funds I would buy from. I drool over these sweaters. They are soooo luscious!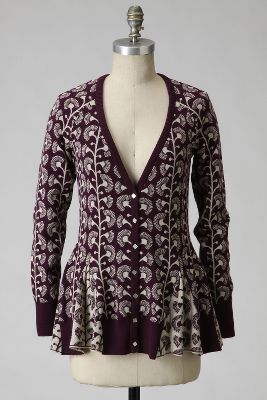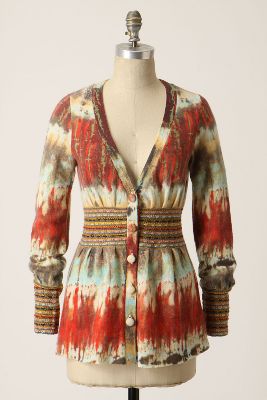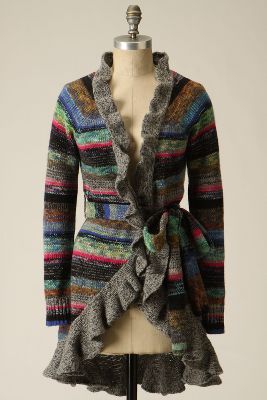 I can just imagine cuddling up in these sweaters this Winter while the cold winds howl.
They will be perfect paired with the black leggings I so desperately need. My old ones were too big so I gave them away and never got another pair to replace them.
These from Forever21 may be just the ticket. The price is super sweet at $4.50!
As for the socks and tights. I have been looking at Target and Anthropologie for new pairs and I just got paisley ones from Target (see Friday Finds Oct23rd) and the ones from Anthropologie will be coming soon. My feet get notoriously cold in the Winter and nothing is more miserable than cold feet.
What is your "go to" item in your wardrobe that you can't live without?
Pel